ENRISHING PERFECTION THROUGH PRACTICE
The flagship company of KLT Group, KLT Automotive and Tubular Products Ltd. is the foremost name in the manufacturing of automotive chassis frame assemblies for small, light, medium and heavy commercial vehicles (0.5 ton to 55 Ton). It has established its position as the most dependable tier 1 company for stalwarts of the industry.
KLT is a pioneer of precision tube manufacturing with the latest facilities and processes in the industry. Producing and developing tubes for automotive and energy applications, KLT is a name that spells unconditional commitment, quality, productivity, and innovation.
Our Products
THE DRIVING FORCE BEHIND YOUR MOBILITY
Automotive Chassis
With rich experience of more than 30 years, KLT is the leading authority when it comes to chassis manufacturing for several OEMs in India as well as overseas. Multiple manufacturing facilities located across India enable KLT to employ state of the art technology to deliver a product that focuses on safety, quality and dependability.
An extensive setup of press shops, automatic & semi-automatic robotic chassis welding lines, paint shops present at each location ensure that KLT is an invaluable partner to the world's top auto manufacturers through its significant infrastructure and expertise.
We have firmly established our dominance in the auto sector with chassis-manufacturing for the following branded vehicles:
Precision Tubes
KLT's footprint in the field of precision tube manufacturing is inimitable. This competitive edge has been achieved through the development of a state-of-art facility with the latest technology and complete automation for tube making.
The elaborate setup has allowed KLT to manufacture ERW (Electric Resistant Welded) Tubes, CDW (Cold Drawn Welded) Tubes, Hydraulic Cylinder Tubes, Hydraulic Pressure Tubes, APH (Air Preheater) Tubes, Heat Exchanger Tubes. Bobbin Tubes, Square and Rectangular sections and many more.
Such versatility and distinction in our manufacturing capability enables us to cater to industries like Boilers, Air preheaters, Automobile, Textiles and General Engineering. The diverse nature of our portfolio has led us to produce more than 50,000 tons of the finest quality tubes for our esteemed clients.
We have also established a strong export presence in Europe, Africa and the USA by effortlessly meeting their stringent export specifications.
Roll-formed Long Member for Vehicles
Roll forming being a defining part of our DNA, KLT is involved in end-to-end production of long members of commercial vehicle frame assemblies. This involves manufacturing and delivery of fully finished, painted and roll formed long members as per the customers' requirements that are ready-to-install to the vehicle frame assembly.
Through extensive R&D as well as investment in modern technology such as Roll forming, CNC punching and laser cutting, KLT has managed to establish a process that delivers a turnkey solution with optimum efficiency, manufacturing flexibility and minimum defects for its clients.
NEW_ This all-encompassing capability in the sector of roll-forming has attracted a host of clients to cater to their sophisticated roll-forming demands which include but are not limited to the following vehicles-
Hydroformed Products
Pioneering the field of hydroforming in India, KLT features a 5000-ton Hydro forming press from Schuler and CNC tube bending machine from COMCO. Our array of products comprises of Long Members for TATA Aria and Sprint/ Phoenix range of vehicles and Ski rack for Mahindra & Mahindra.
Our invaluable expertise, wide range of services and high-tech equipment fuels our streak of continued innovation.
Tipper Body
With the state-of-the-art manufacturing facility such as a fully equipped press shop, assembly line and high capacity paint shop, KLT possess integrated operations from designing to manufacturing stage of various sizes and types of Tipper body at Chennai for Ashok Leyland and DICV to suit individual needs of our clients.
The seamless integration with the chassis frame, the whole structure is built to withstand large stresses. Our tipper body solutions are designed precisely to deliver industry needs and consistently high quality offers a longer body life for each vehicle.
ROPS
A rollover protection system is a structure intended to protect equipment operators and motorists from injuries caused by vehicle overturns or rollovers. Commonly found on heavy equipment (i.e. tractors), earth-moving machinery and UTVs used in agriculture, construction and mining.
Adhering to regulations of strength requirement as well as an energy absorption requirement of the structure is an area of expertise and excellence for KLT Auto. A Fully equipped and automated assembly line guarantees this excellence in the manufacturing of ROPS for Tractors.
OUR ESTEEMED CLIENTS
Your vision, our future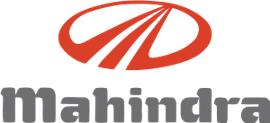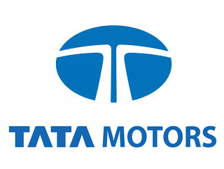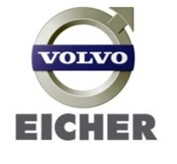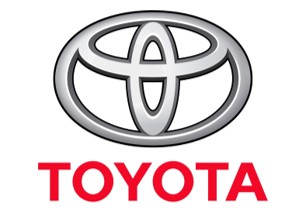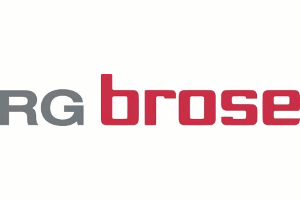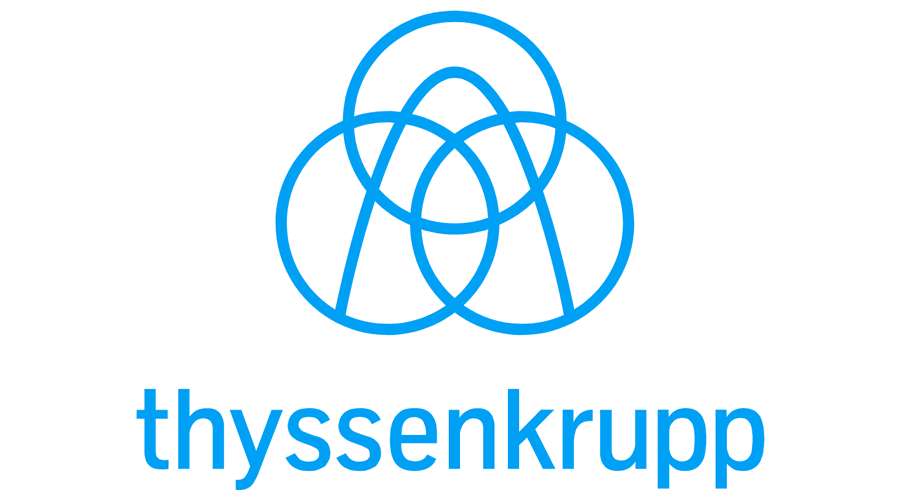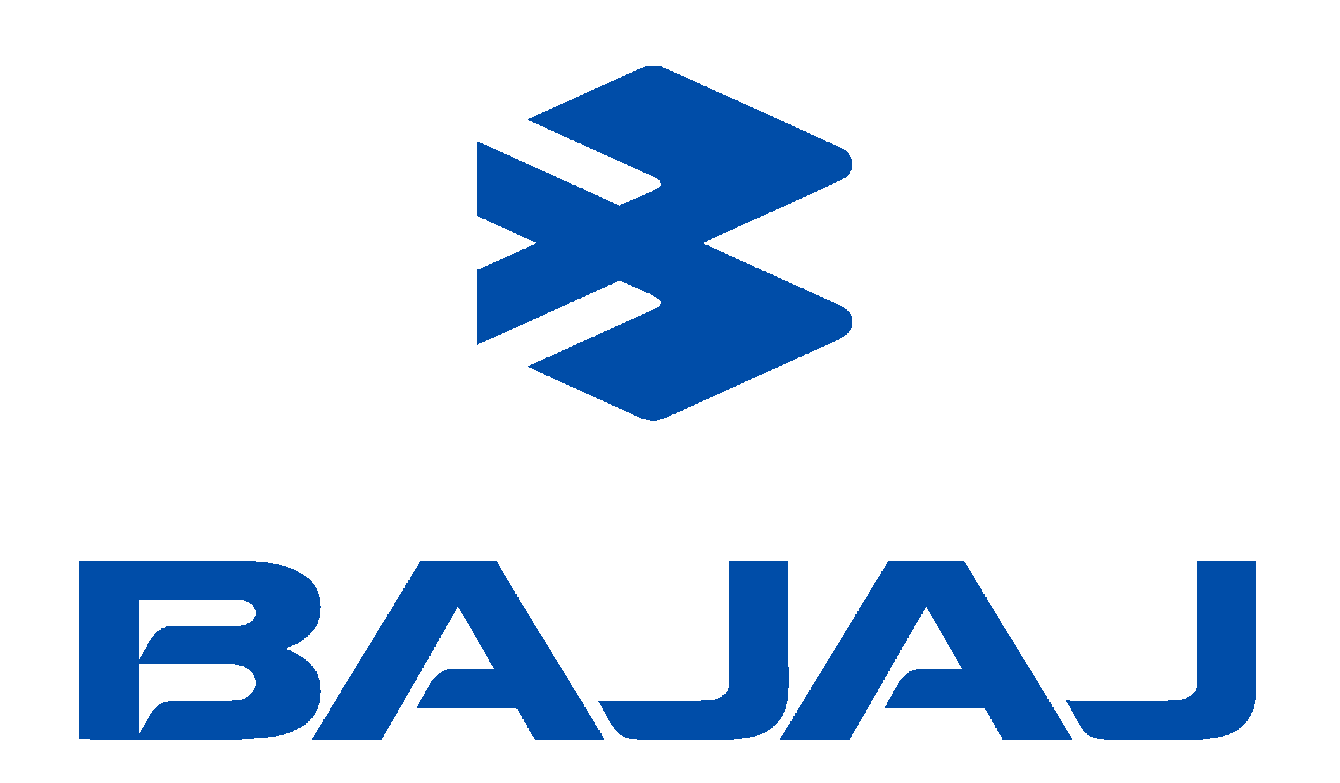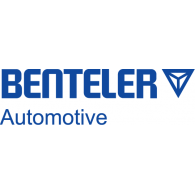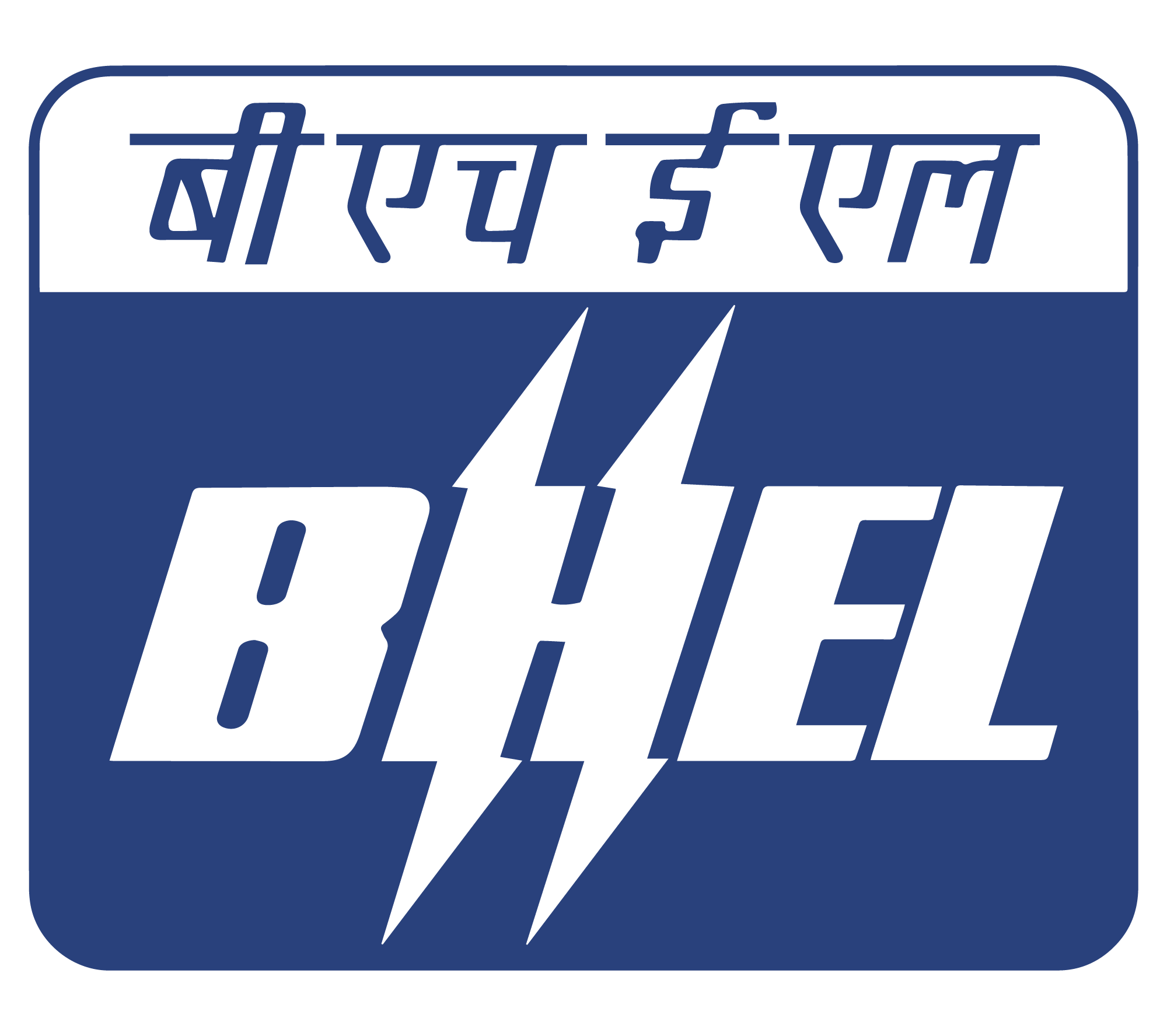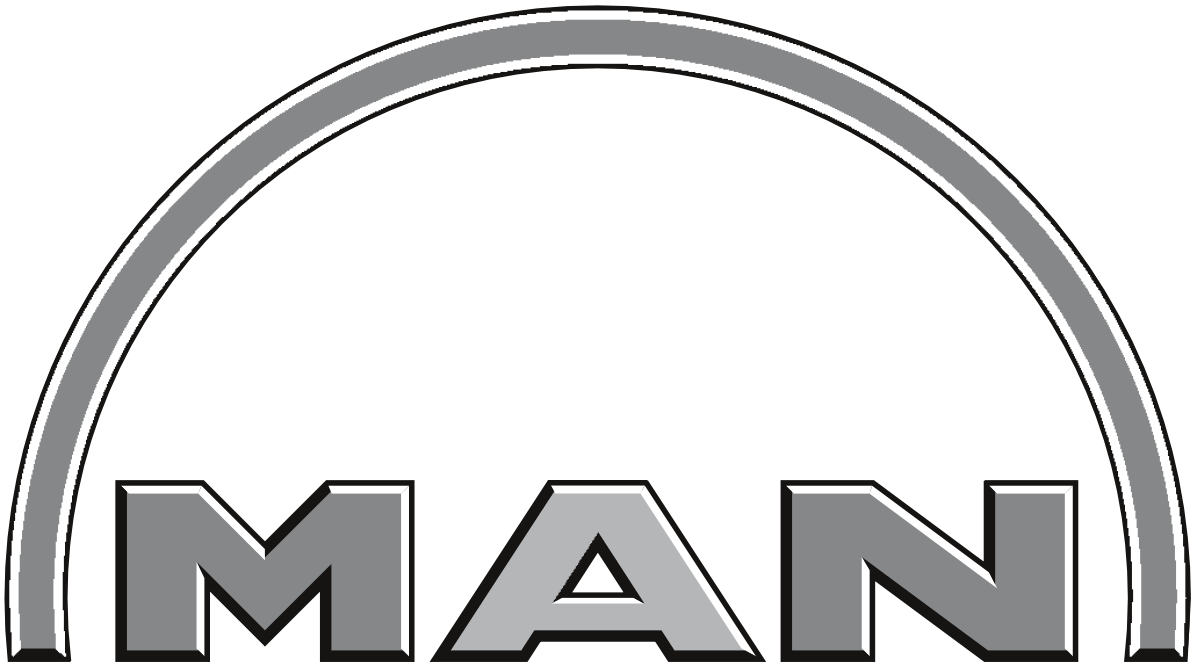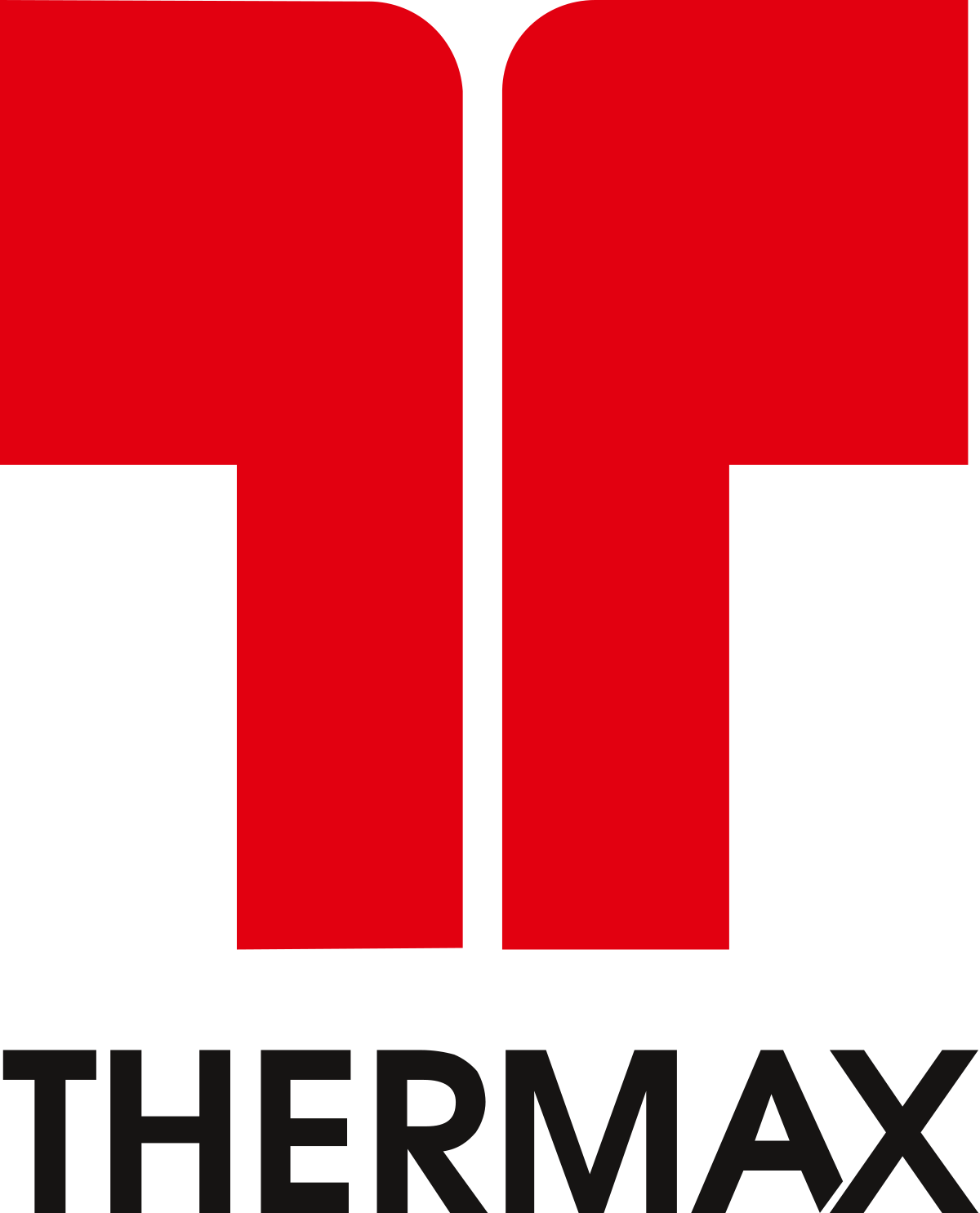 State-of-the art technology
Where engineering passion converts to operational excellence
Fully Equipped Press Shop
Best-in-class Press Machines from ISGEC, USI
Clearing, BLISS, Godrej, MCFond, ChingFong, Mancho.
Pressing range- From 20T to 1000T
Type of presses: Mechanical, Hydraulic and Pneumatic
Die-maintenance setup- Superior setup procedures and maintenance techniques
Unmatched repeatability through preventive maintenance and first piece inspection
Automatic/Semi-Automatic Chassis Frame Welding Line
Dedicated chassis assembly line for diverse vehicular models
Hydraulic & pneumatic clamping in fixtures
Automated gantry system for chassis movement
Complete robotic welding for chassis & side members with best in class robots from Motoman
Autophoretic Paint Shop
Leveraging ultra-modern green technologies to balance superior performance with environmental obligations.
Environment friendly coating for chassis, long members, and tubes.
The metal surfaces of the part require only cleaning and rinsing to prepare for them for the chemical reactions and NO electrical charge or pre-coat is required.
Because of these factors, the auto deposition system requires less space, less energy, and is environmentally friendly with ZERO VOC'S.
Automated Transporter system of Master Handler
Salt spray life: 800 hrs
Fabrication Facility for Tipper Body
Manual Tipper Body weld shop along with a robotic weld line
Modern design fixtures offering flexibility for Tipper Body variants
Tube Mill
Make: Otto, Italy
Latest technology to manufacture ERW tubes from Otto-Italy- Highly precise automatic tube mill
Modern W-forming technology
Automatic cassette changeover
Automatic roll-setting for consistency in quality
Online blowing, bundling and weighing system
Online Non- Destructive Testing (NDT)facility
Tube Drawing Line
Make: Bultmann, Germany
Highly precise drawing line
Multitube drawing facility
Automatic loading & unloading system
Automatic roll setting for consistency in straightening
Online blowing, bundling & weighing system
Online NDT facility
High speed burr-free cutting system
Hydroforming
It involves expanding metal tubes through water pressure applied from the inside in a closed forming die. Hollow parts are formed with a complex outer shell and complex characteristics which allow extraordinary wide range of future applications, optimum variable section to meet stress & deflection requirement and achieve complex shape in metal to do space management in critical engineering packaging challenges.
The Schuler 5000T Hydroforming press at KLT Auto plant has enabled us to spearhead and pioneer Hydroforming in India. The process is fully robotic, lending the process characteristics of accuracy and human error-free. Kuka robots are used for material handling and help increase the rate of production.
Roll-forming
Make: Stam, Italy
Flexible Roll forming of high strength material having yield strength of 800MPa
Precise, complex cross-sections having better dimensions control in large length can be created
Each stack of rollers adds a small incremental forming to the strip, so that by the end of the line, the width of the strip has been formed into the required cross-sectional shape, which can then be cut into the desired lengths
High productivity & High accuracy
Laser cutting
Our unending quest for continuous improvement of productivity and product quality has been assisted by 5 Laser cutting machines from Proteck.
Highly precise fiber optic laser head system
Can cut multiple diameters of holes in one set up
Profile thickness up-to 10mm with high strength material grade
Flexible production setup allows OEMs to do necessary changes immediately to meet customer requirements with high response
Shot Blasting & Paint Booth:
Make: Sandstorm
Shot Blasting Model: Portable Abrasive Blaster
Shot Blasting Type: Pneumatic Injector System for Grit recycling and manual push type.
Paint Booth Type: Manual Painting (Air less- Air assist paint gun)
Load Body Chemical Spray Pre-treatment
Make: Cataphoretic technologies
4 Tank spray pre-treatment
Operation: PLC controlled automated
Hot/Cold Phosphating Type